Enabling Digital Engineering.
Asset Information Management System
- Workflow Digitisation
- BIM viewer & Digital Twin
- Document Review Tool & Redlining
- 3D Field Capture
- Asset Labelling & iOS Mobile Application
Find Out More
Automated Track & Lineside Asset Survey
- Automated Inspections & Surveys
- Video Analytics with Machine Learning
- Point Cloud Streaming & Analysis
- Geolocated Data Sets & Detected Assets
- ATLAS Lens Data Capture & Transfer

Find Out More
Our Expertise
With over 10 years experience providing Asset Information Management services to major infrastructure projects, our SaaS platform and consultants can help guide your projects through their technical lifecycle stages.
From designing and building autonomous rovers, to creating bespoke attachments for high speed trains, our robotics team can provide hardware to supplement our software solutions, and provide real-time analysis and inspection.
Our Software as a Service (SaaS) solutions are configurable. Digitise existing processing, whether it be converting paper based forms into electronic forms, or moving away from Excel spreadsheets into workflows and structured data.
Our Artificial Intelligence (AI) and Machine Learning (ML) specialists can utilise data like never before. Automated processing and analysis on point clouds, video feeds, thermal data and more, can support your business requirements.
Our solutions look to automate manual, repetitive tasks to allow you to spend more time on value-adding activities. Our end-to-end automated processing pipelines also allows for the transfer and processing of large data sets.
A business will always require more than one system to fulfil its requirements. As such, we provide REST APIs for all of our solutions. Furthermore we have bespoke integrations with EDMS, CAD, BIM, CDE, SQL, XML and GIS platforms.
Contact Us
What We Do
Enable My Team is a UK based engineering technology company supplying innovative services to the Architectural, Engineering, Construction (AEC) and maintenance industries, specialising in automation, asset intelligence and asset life-cycle management.

We are a team of Engineers, Surveyors, BIM Specialists and Software Developers. We support engineering projects around the world with a variety of customisable software and hardware solutions.

EMT AIMS is a web-based and mobile asset information management system, allowing you to track, capture, verify and handover asset data throughout the lifecycle of a construction project or maintenance scheme. AIMS allows you to collaborate and manage your projects through one centralised common data environment, whether in the office or the field. Seamless integration to other softwares, 3D models and data streams allows flexibility within your work flows. Find out more here.

ATLAS is an automated data capture, transfer and processing pipeline tool with a web-based visualisation platform. Using artificial intelligence and machine learning models, ATLAS offers an end-end solution to automatically recognise & geolocate assets from video and point cloud data, perform clearance measurements and visualise change management. Find out more here.

Speak to us about what problems we can solve for your team, to allow you to deliver world class projects on time and in budget.

Watch the Video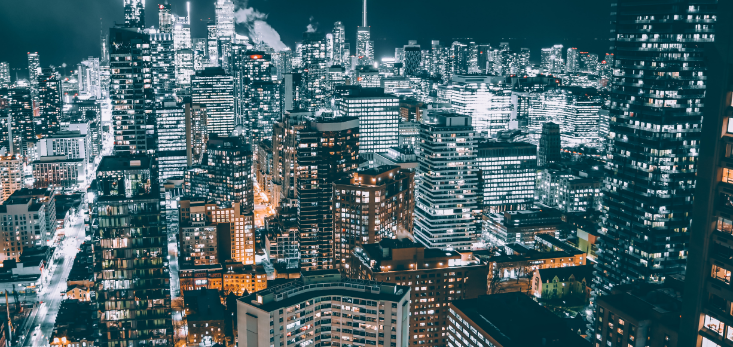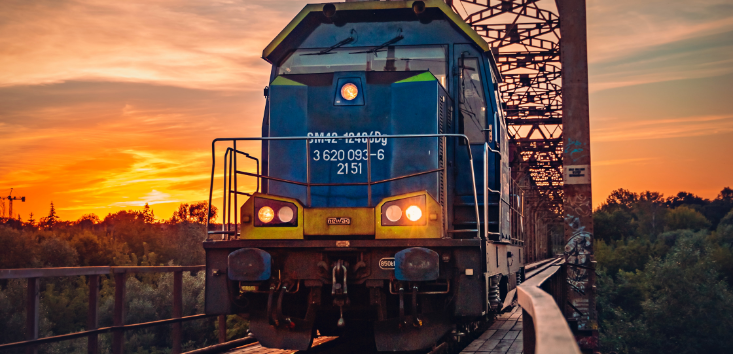 Companies we work with